The new eco-conscious 🍀 lens brand from the Netherlands.
Discover why others love our new dailies.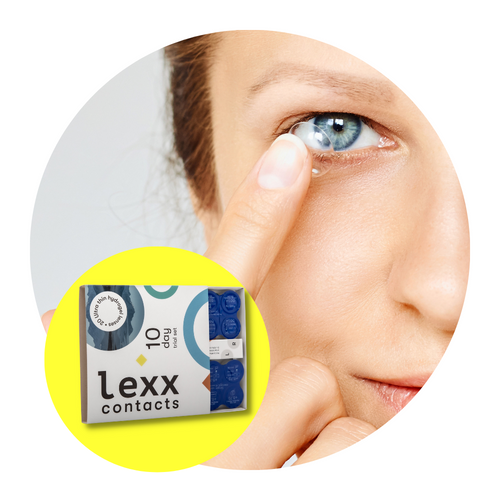 Do you suffer from dry eyes? Try our ultra-thin lenses for ultimate wearing comfort. No more dry eyes.
Just pay €3,95 for shipping.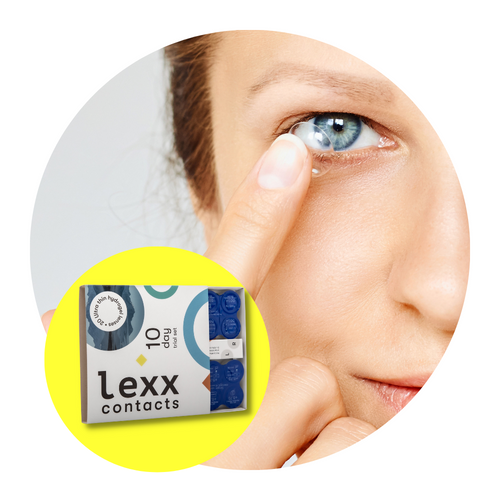 no more dry eyes
ultra-thin lenses
eco-conscious packaging
premium contact lenses
never without
no more dry eyes
ultra-thin lenses
eco-conscious packaging
premium contact lenses
never without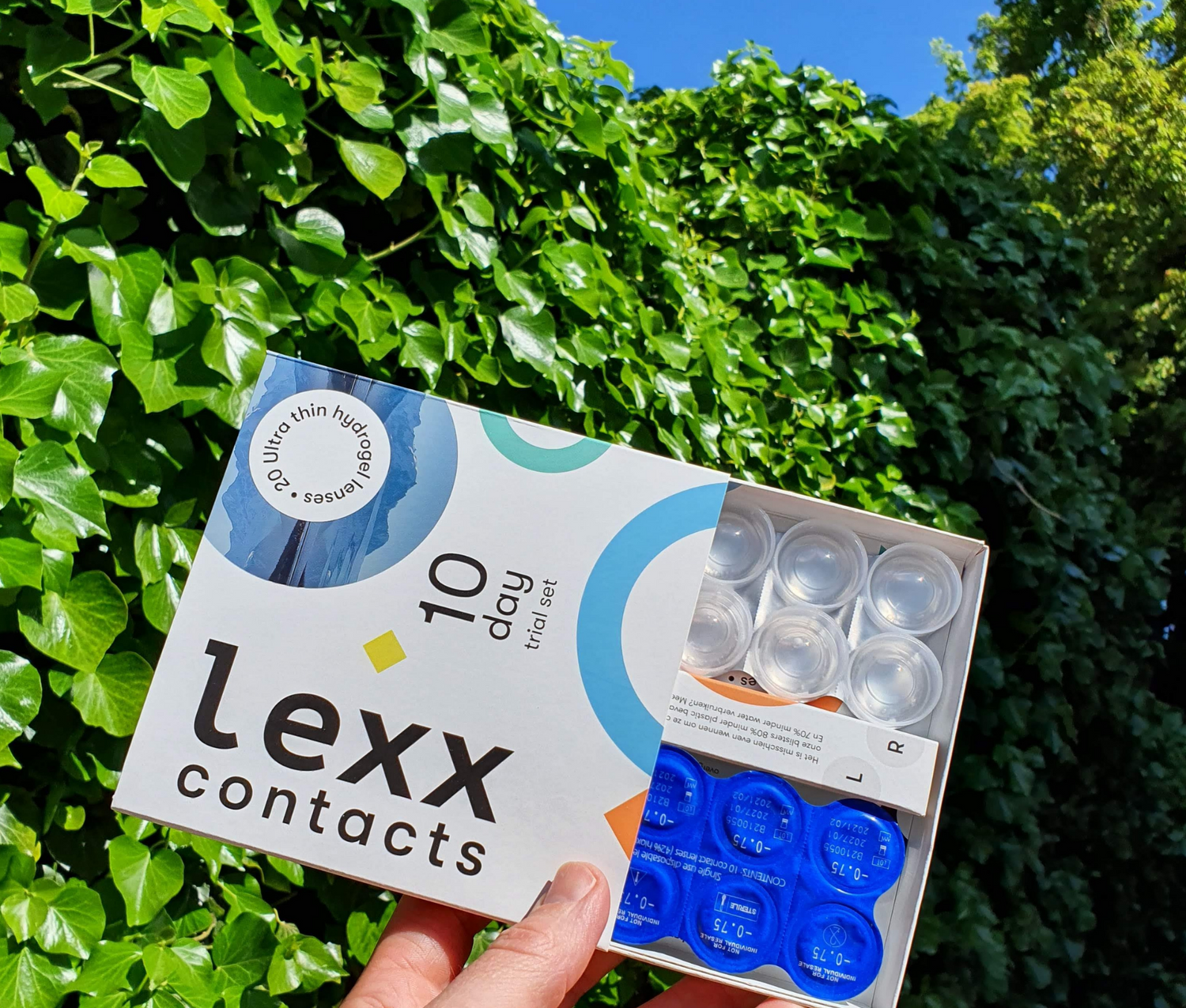 Here is the why: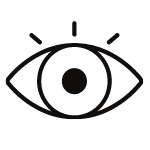 No more dry eyes

These contacts are so thin, you won't even feel them. Less irritation.
Super easy subscription
Order once, then delivered on your schedule. Through the letterbox.

Eco-conscious brand
80% less plastics and 70% less water and CO2 neutral packaging.
How our subscription works?
Start 10 day free trial

Choose your eye power. Receive 10 pairs of daily contact lenses, only pay €3.95 to ship your trial set.

Never run out again

After your trial, receive a 30 day supply (60 lenses) delivered every 4, 6 or 8 weeks for only € 35,- including free shipping.

You control your subscription

You can change your delivery date or frequency and cancel your plan at any time in your account.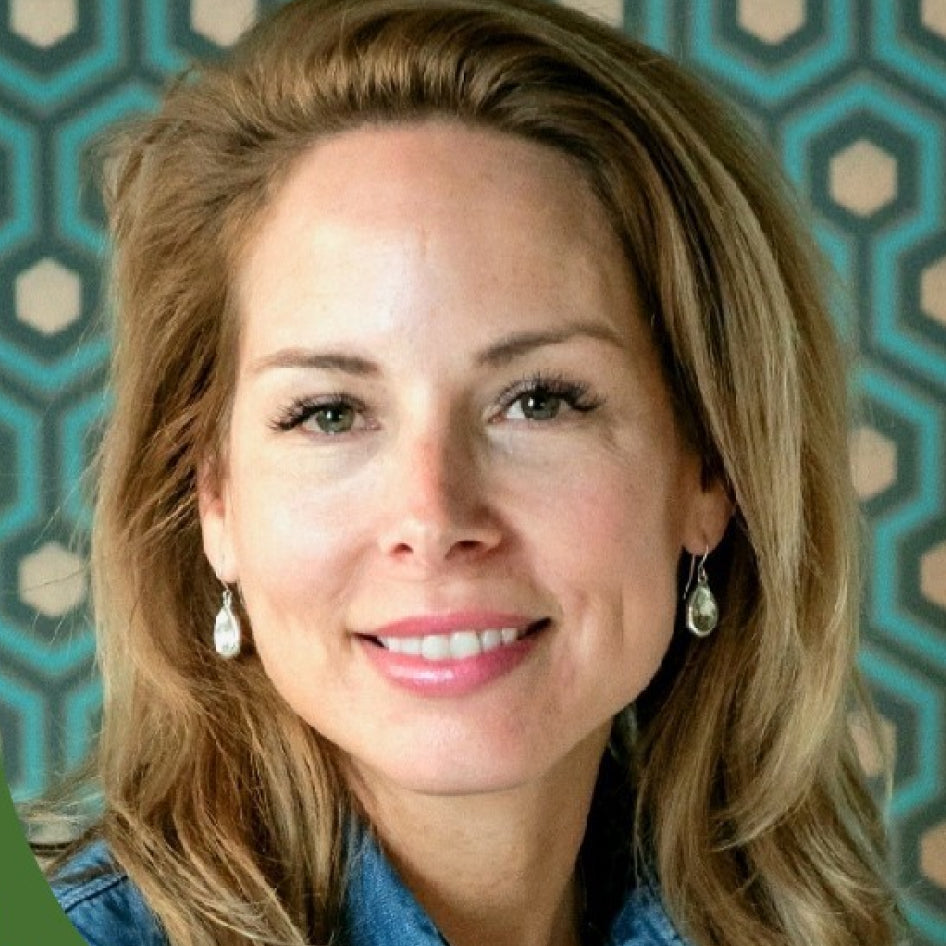 Recommended by experts.
Lexx lenses are very suitable for both the average lens wearer and people who suffer from dry eyes.
"I tested Lexx contact lenses together with 2 opticians. The lens is very thin but stable in shape. The stability makes it easy to place the lens on the finger. The lens was worn on a cornea with a very low tear layer (dry eye) and was experienced as very comfortable. Even a non-lens wearer did not feel this lens after 20 - 30 minutes"
Kim Gelling
Optometrist & eye expert
Why Lexx makes the difference.
| | Lexx | Optics chains | Online marketplaces |
| --- | --- | --- | --- |
| Eco-conscious brand | | | |
| Clear offer | | | |
| Fixed low pricing | | | |
| Ajustable subscription | | | |
Trusted by customers.
Choose change. Try new lenses.
Jolijn S.
Very happy with the lenses, with my previous lenses I had problems with my eyes at the end of the day. Not with these lenses. The quality is truely a lot better. The sustainability aspect also appeals to me.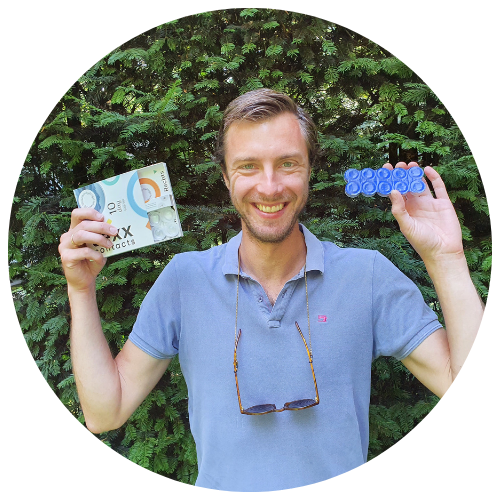 Rick M.
Easy to order, fast delivery. The packaging is clearly focused on reuse of materials, responsible production and minimization of materials. Great example!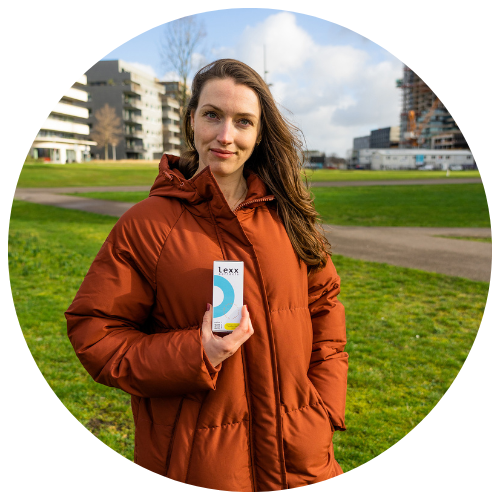 Maud v. H.
Received lenses quickly after ordering. Attractive packaging and with clear instructions, composed with care. And the lenses? They are just really good!
You have questions, we have answers.
What makes Lexx contacts so good?
Good question!

What our customers say:
● Supercomfortable, as the lenses are extremely thin.
● Great hydration, thanks to the high water content (58%).
● Easy to handle, because of the blue tint.
● Eco-conscious, strong focus on reducing your carbon footprint.

With over 20+ years of experience and a state-of-the-art production facility, our manufacturer is one of the leading contact lens firms in the world.
What is the price of your contact lenses?
10 day Trial set price: free, just pay € 3,95 for shipping.
After 15 days your subscription starts.
Subcription price: € 35,- for 30 pairs (60 lenses) including shipping. Delivered every 4, 6 or 8 weeks to your door, depending on your preferences.
How does the subscription service work?
● New customers start with a 10 day trial set.
● After 15 days, you will receive your first subscription order containing a lens supply for 30 days (60 lenses).
● At the start your subscription delivery frequency is set to 30 pairs every 4 weeks. You can change this to 4, 6 or 8 weeks in your account.
You can change your delivery schedule or cancel your subscription at any time in your account.
How do monthly subscription payments work?
You can use credit cards or direct debit (SEPA) for your ongoing subscription payments.
Please realise when you make your first payment (the Trial Set) you agree to a recurring payment obligation when you have an active subscription with us.
You can change the delivery date or cancel your subscription at any time in your subsription account.

If you think something has gone wrong with your payment or with our administration, we request that you contact us immediately. Please do so before you contact your bank or before you request a chargeback with your bank.
Do I need a contact lens prescription?
Prescription
Having a valid prescription when buying contact lenses is essential. So we highly recommend you to update your prescription before ordering lenses online. We trust you to be proactive about your eye health.

Please read our Medical Disclaimer in the website footer.

Read your power
When you are currently using (other) contact lenses based on a prescription no older than 18 months, you can use the eye-power mentioned on the prescription or the blisters/ packaging of your contact lenses.
A minus "-" sign denotes myopia or short-sighted.
A plus "+" sign denotes hyperopia or long sighted.

Toric lenses?
Unfortunately, Lexx does not offer toric lenses (AX - CYL values).
What are the lens product specifications?
1-day biocompatible soft contact lenses

Material type: hydrogel
Handling tint: light blue
Material: 42% hioxifilcon, 58% water content
Diameter: 14.40 mm
Base curve: 8.70 mm
Modulus: -0,2-04
Dk/t: 28
Dk: 25
Properties: AQUAGRIP™ Technology, Asferisch design, Aberration control
10 days free lenses, € 3.95 shipping.
Your 10-day trial set will be mailed immediately and will be delivered within 1 to 2 days. Your subscription starts 15 days later. You can always stop, change or pause your subscription in your account.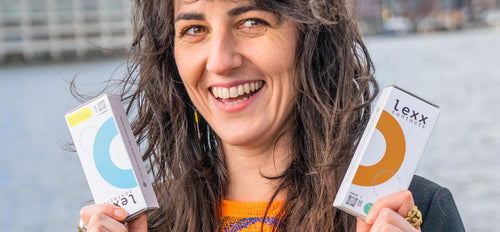 Select your eye strength: