Premium hydrogel contact lenses
Our contacts are daily disposable lenses. This means less fuss, fewer germs, and more time to do the things you love.
Ready to feel the difference and enjoy the exceptional patented aquagrip™ technology? The silky comfort and bright vision are next-level treatments for your eyes.
Lexx provides you with the daily contacts you've been waiting for.
All-day comfort

Daily disposable contacts. Everyday clean lenses. All day comfort. Get used to hydrated eyes the entire day.

High hydration

With a high water content of 58% your eyes feel fresh and hydrated. No tired and dry eyes.

Aqua grip Technology

Our water-binding lens properties increase wettability. This results in longer, more comfortable wearing times, and an all-around positive lens experience.
Handling tint

Blue tinted lens color for better handling. Easy to see or find your contact lens.

Recyclable packaging

We're putting effort in working on minimising our environmental footprint. Recyclable packaging is just the start.

Expertise & perfection

Radial edge technology creates unmatched thinness. This means less irritation and happy eyes.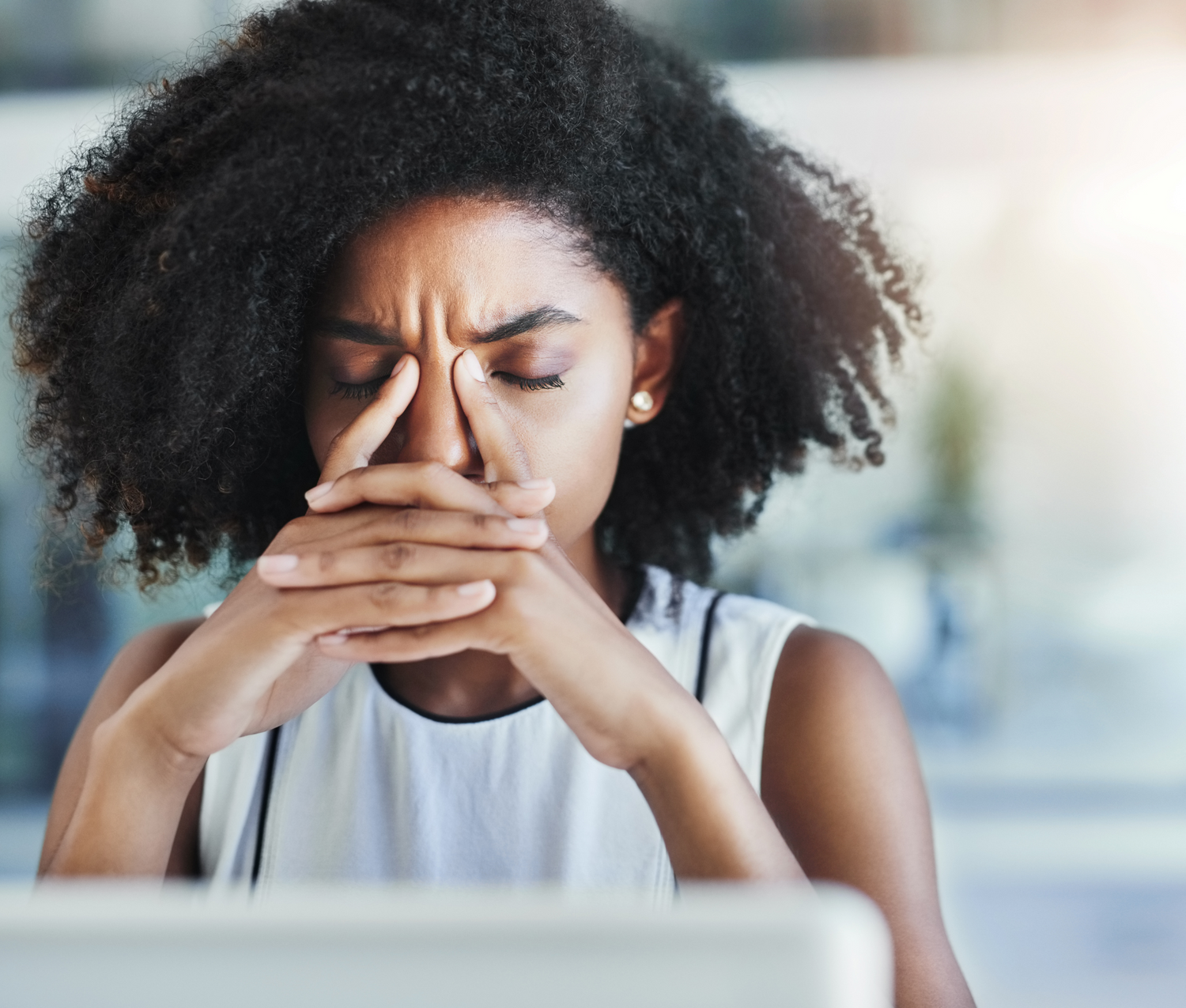 Dry eyes
If you choose to wear contact lenses and often suffer from dry eyes, we recommend using eye drops. Eye drops help keep your eyes moist. Eye drops give a feeling of relief and should lead to less irritation and a reduced feeling of dry eyes.
Our lens specs
1-day biocompatible soft contact lenses

Material type: hydrogel
Handling tint: light blue
Material: 42% hioxifilcon, 58% water content
Diameter: 14.40 mm
Base curve: 8.70 mm
Modulus: -0,2-04
Dk/t: 28
Dk: 25
Properties: AQUAGRIP™ Technology, Asferisch design, Aberration control
Start met een proefset
Ervaar zelf 10 dagen hoe prettig onze lenzen zijn.
Start hier