this is our story
Don't be afraid to start something new. We launched Lexx contacts because buying contact lenses should not be complicated.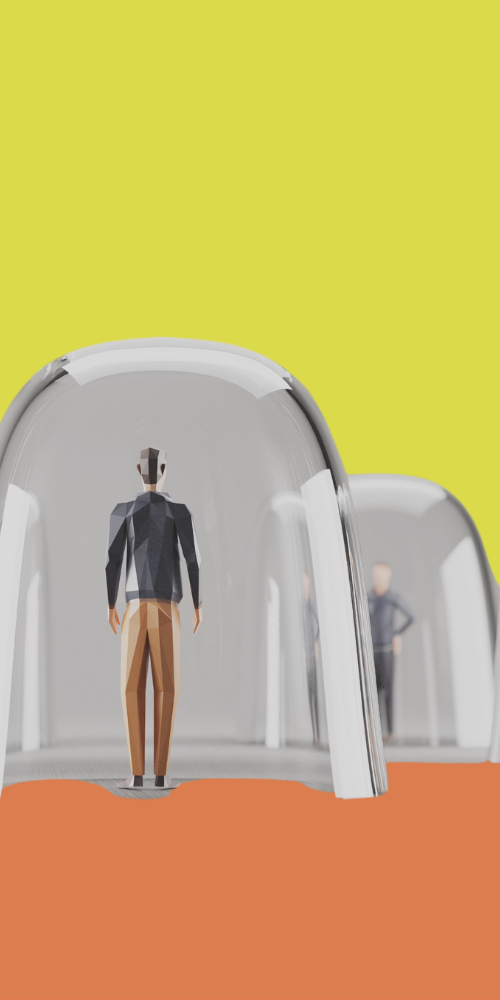 Founded in 2021
We started Lexx contacts to provide you with high quality, sustainably focused contact lenses. We make the process of buying contact lenses as user friendly as possible. Hassle free, ultra-thin lenses delivered to you when, and where you need them.
Throw our lenses in your bag for a night out, or give your eyes the perfect focus for a meeting at work. We take care of everything, from smart sustainable packaging, being eco-conscious in our process, and advice when needed.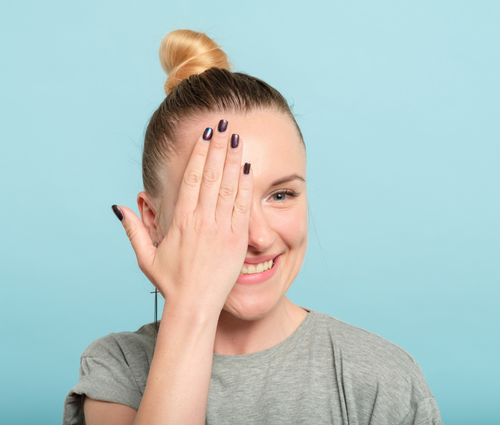 here's our mission
We are on a mission to make buying daily contact lenses a positive experience. We are committed to bringing you high quality products. With our customer centric approach and affordable products we are here to make your journey easy and convenient. We are also firmly committed to the environment, and making the right choices in packaging
to help towards a more sustainable world.