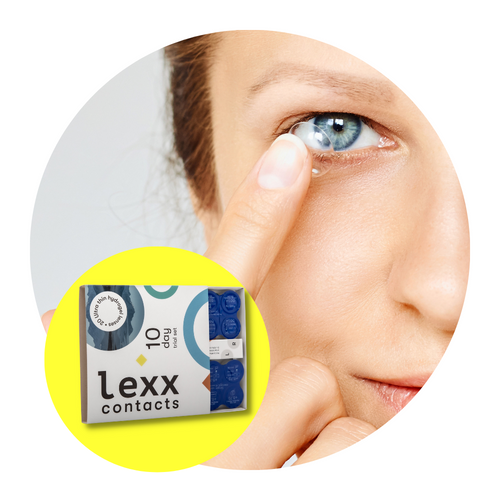 Premium hydrogel contact lenses
Our contacts are daily disposable lenses. This means less fuss, fewer germs, and more time to do the things you love.
Ready to feel the difference and enjoy the exceptional patented aquagrip™ technology? The silky comfort and bright vision are next-level treatments for your eyes.
Lexx provides you with the daily contacts you've been waiting for.